Information About Online Booking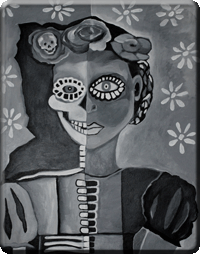 Schedules are updated every hour.
Appointments are accepted first come, first serve.
You will receive an email telling you if your appointment was accepted or rejected.
If you book an appointment after 5pm on Saturday, you might not get an email until Tuesday morning.
It is possible for multiple requests for the same time (if this happens, we might have to reject your request).
You will receive an email detailing your appointment date and time. This is confirmation of your appointment.
If you need to cancel an appointment, please call us at 360-676-1712 or Email Us.
If you need another email of your appointment time, email or call us and we can resend the information.